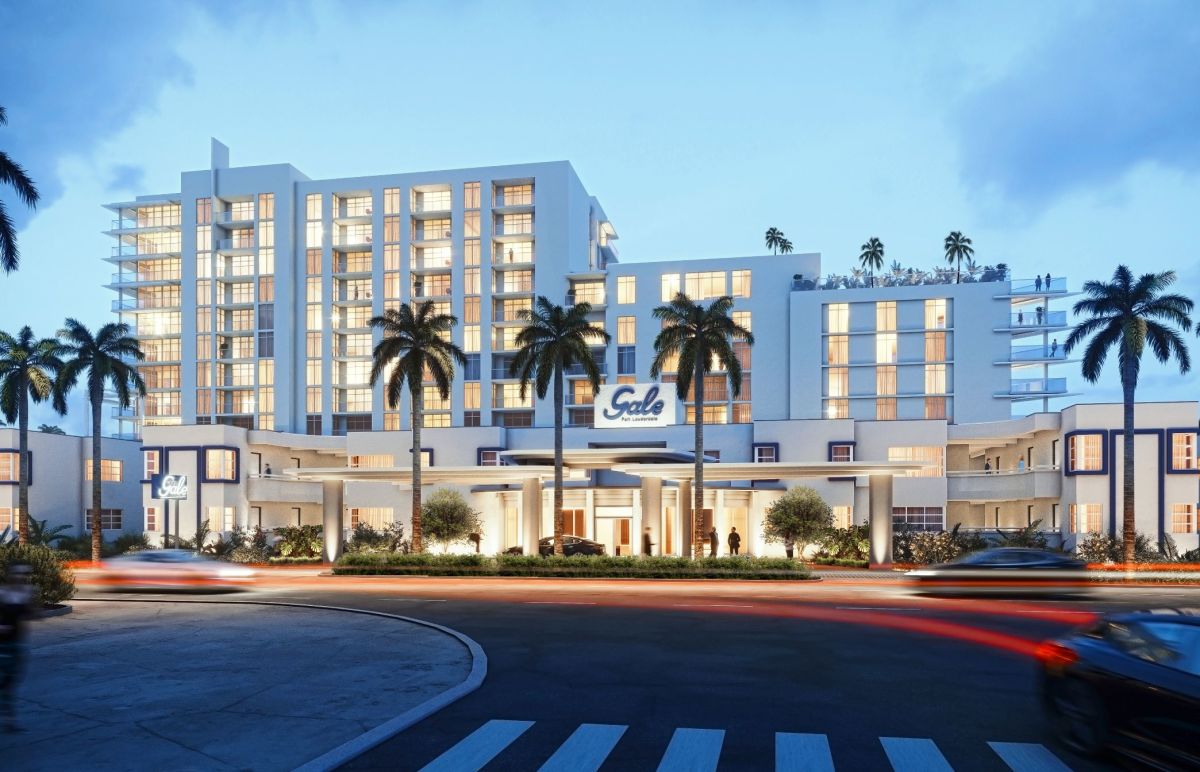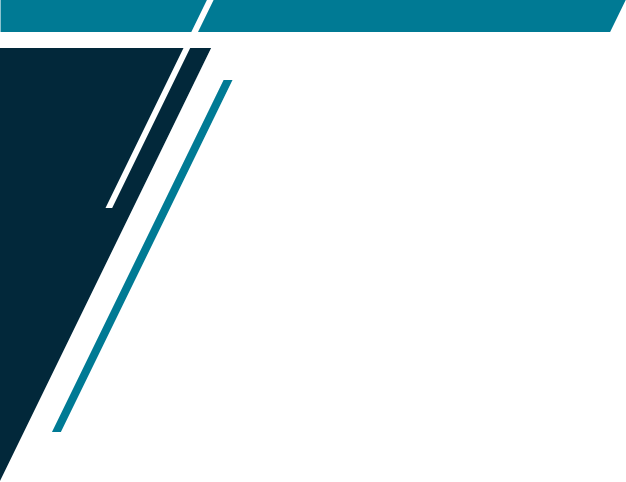 WELCOME TO THE NEW GALE HOTEL
Just a few steps from the beach, the historic Escape Hotel has been thoroughly contemporized, emerging as the Gale Boutique Hotel.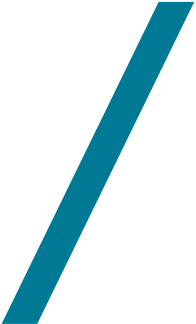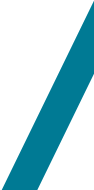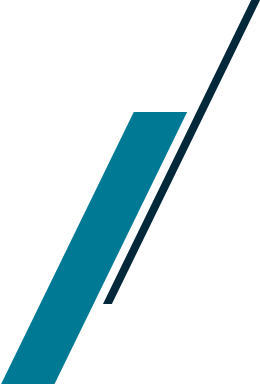 BEAUTIFUL BEACH VACATIONS SINCE 1949
When it first opened its doors in 1949, the Escape Hotel became the first year-round resort in Ft. Lauderdale beach. With its olympic-size swimming pool, tennis courts, exotic-theme dining and proximity to the beach, the Escape remained a favorite destination for Americans on holiday for over a decade. After a meticulous restoration, this historic property emerges, thoroughly upgraded and contemporized, as the beautifully appointed Gale Boutique Hotel, standing before the newly constructed, 12-story Gale Residences Fort Lauderdale Beach.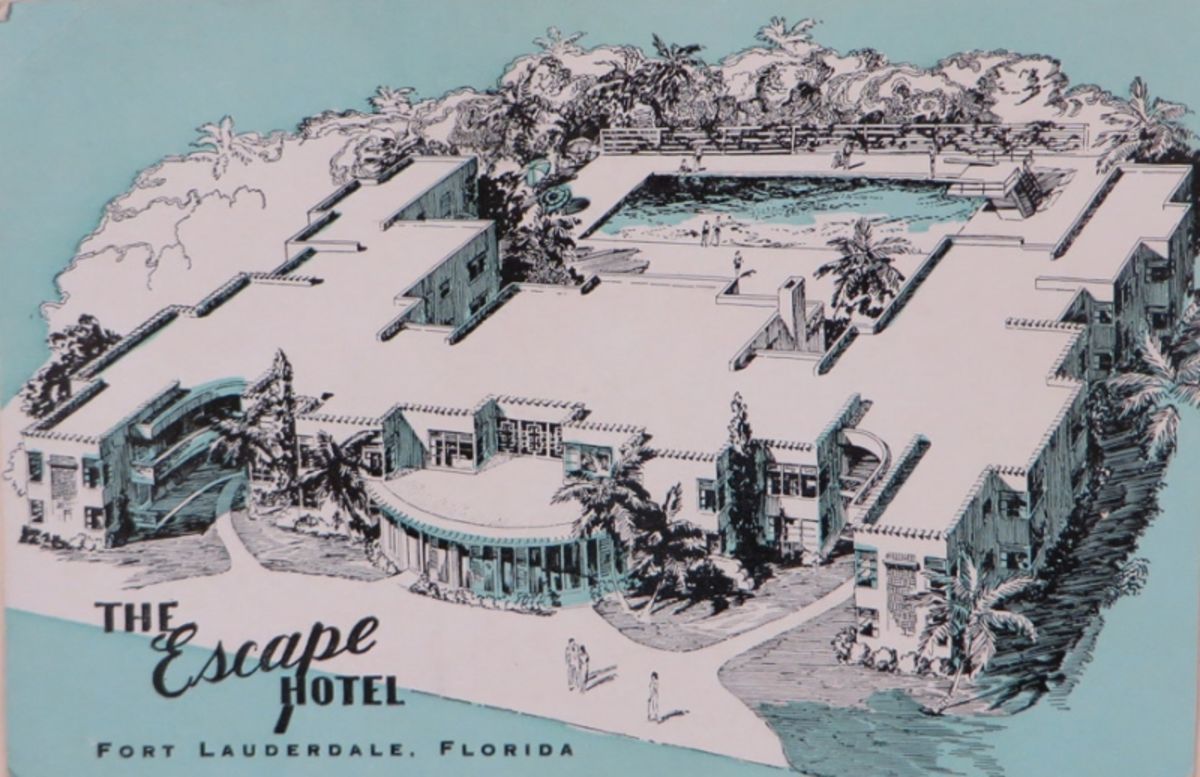 FAST FORWARD TO THE GALE BOUTIQUE HOTEL & RESIDENCES
IN THE HEART OF NORTH BEACH VILLAGE, STEPS FROM THE BEACH & INTRACOASTAL WATERWAY
The hotel's common areas, rooms and suites are ADA compliant under the Department of Justice ADA Title III Regulation 28 CFR Part 36, 1991. For information about accessible and non-accessible features, please view our Accessibility Statement.