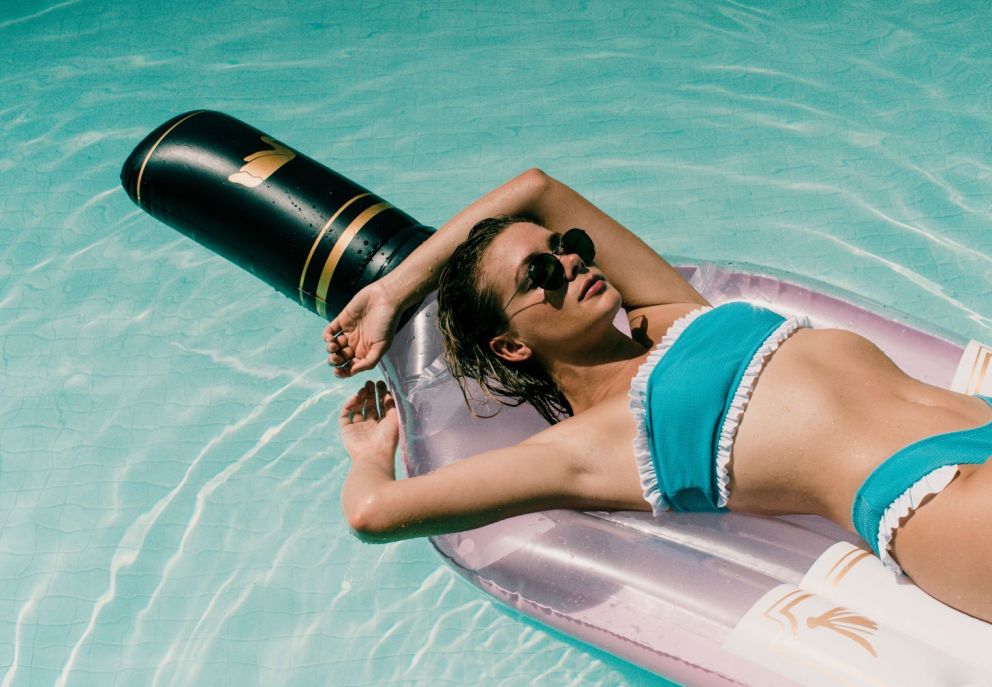 Rooftop Pool
TRANQUIL WATERS ALONG THE SKYLINE
There's nothing like the view from up above. Located at the top of the residence building, our rooftop pool features a bar and restaurant, and is the place to be as the sun sets each evening.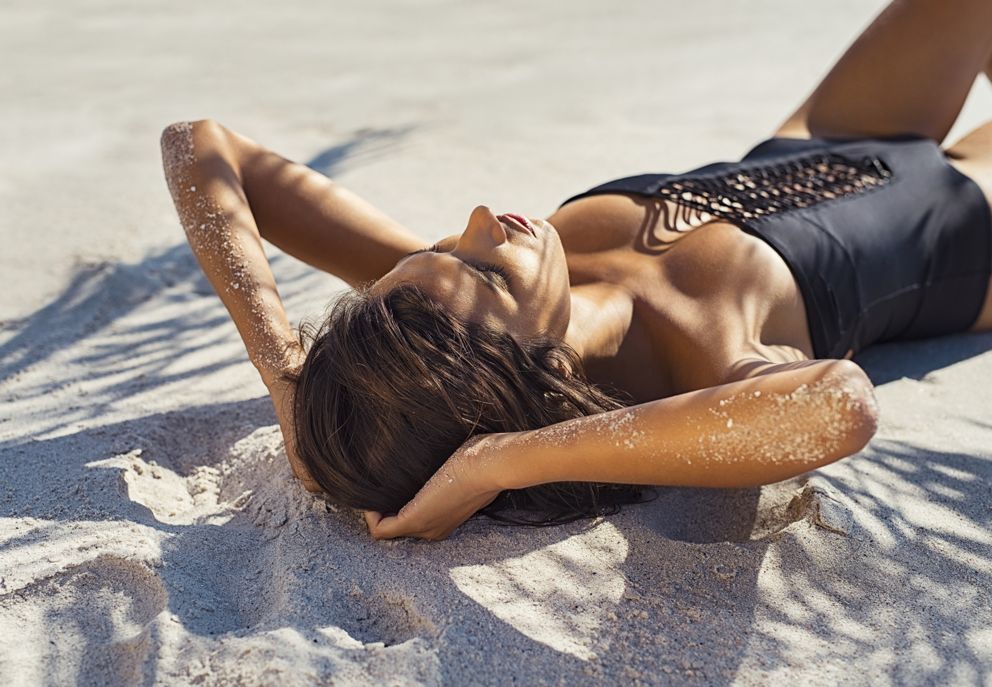 STEPS FROM WHITE SANDS
YOUR OWN PRIVATE BEACH CLUB
Just a few paces from the hotel, guests of the Gale are welcomed to the white sands with a lounge chair and towels. Spend the day relaxing to the sound of the waves and dipping into the turquoise waters. The Gale beach experience stands out among Fort Lauderdale luxury hotels.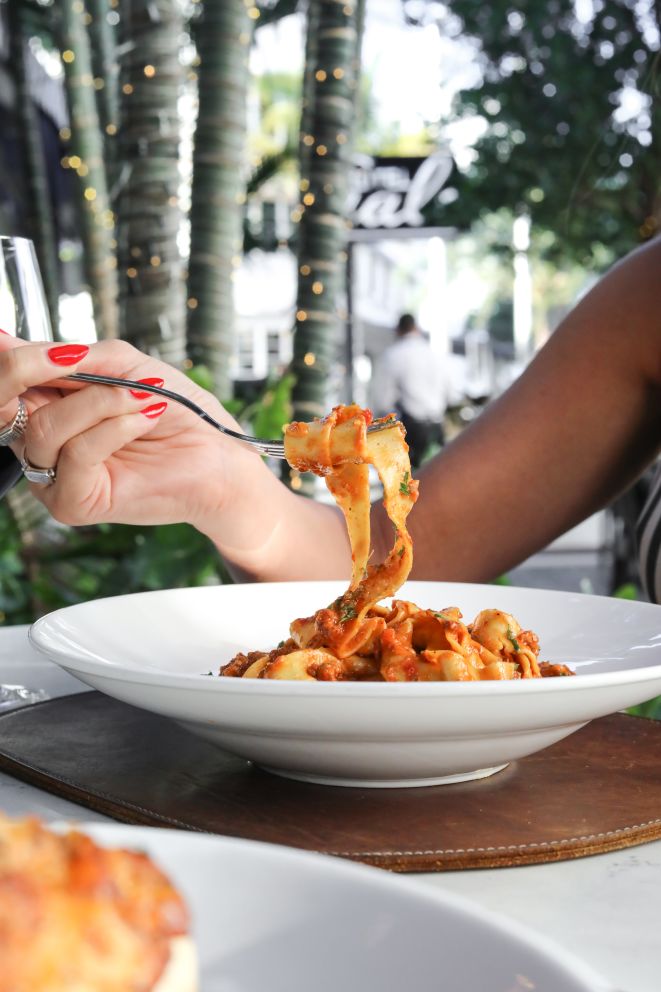 Dining & Bar
CREATIVE CUISINE AND INSPIRED COCKTAILS AT DOLCE ENOTECA
Delight in a range of casually elegant dishes at Dolce Enoteca Wine Bar & Kitchen restaurant; the latest offering by the creators of the acclaimed Dolce restaurant in South Beach. With a modern take on Italian classics and an emphasis on relaxed dining, Enoteca treats you to an inspired menu of fresh carpaccio, fine meats and seafood, homemade pasta and pizza; all with views over the restaurant's stunning pool.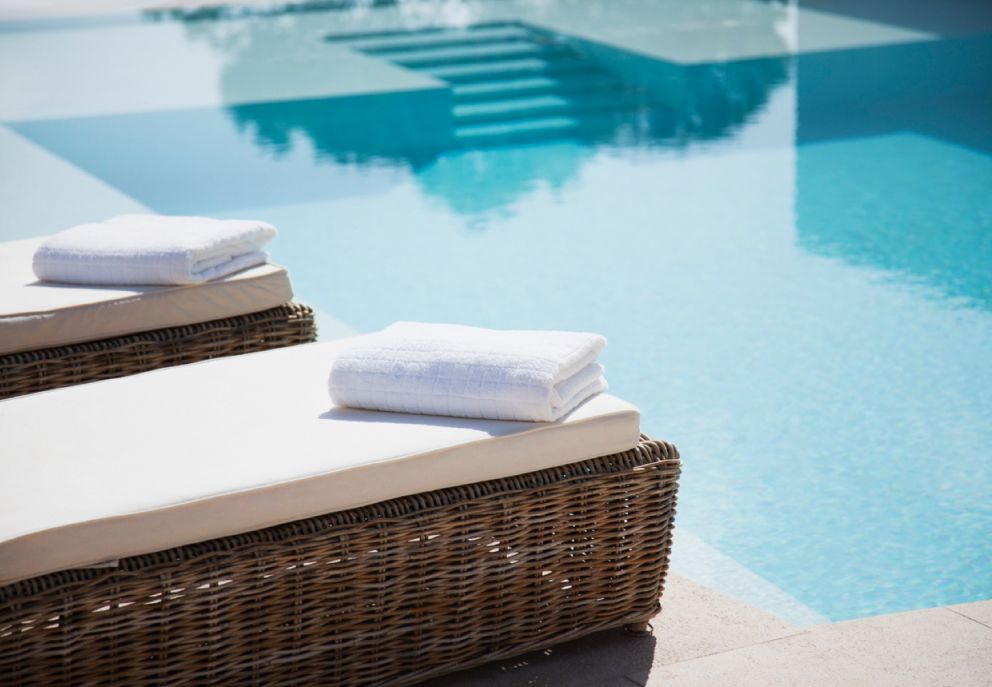 RELAXING HOTEL POOL
DOLCE ENOTECA DECK POOL AND BAR
Just off of Dolce Enoteca restaurant is its beautiful deck, pool and bar. Gather for an afternoon cocktail and a refreshing plunge in crystalline waters. Lounge in the Florida breeze and enjoy this extension of the gourmet experience and resort-style amenities at our hotel in Fort Lauderdale. The restaurant deck and pool are also perfect for group events.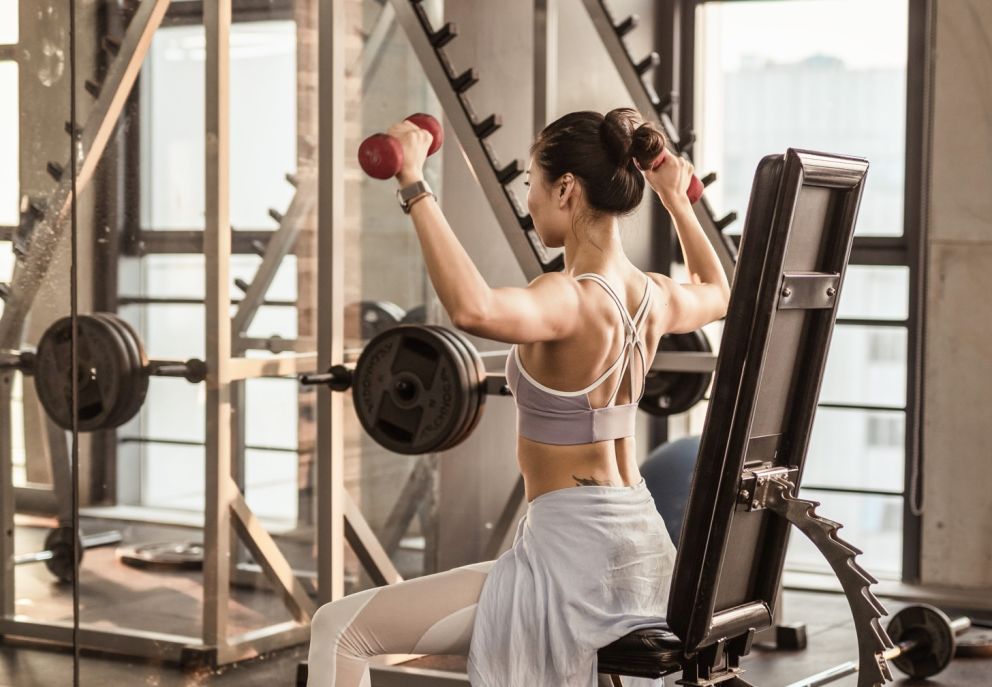 STAY ACTIVE
KEEP UP YOUR FITNESS ROUTINE
Enjoy an energizing workout any time of day in our modern fitness center, equipped with everything you need to get your heart rate up and your adrenaline pumping during your stay. The fitness center features free weights, treadmill, bicycle and more.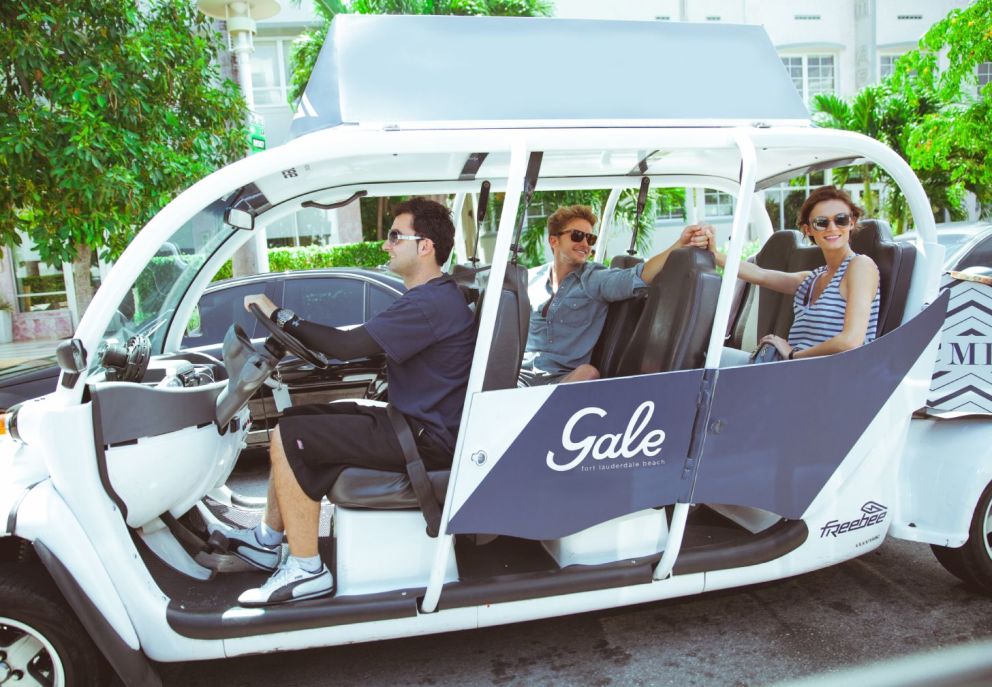 Hotel Shuttle
COMPLIMENTARY LOCAL TRANSPORTATION
Forget worrying about finding a ride to get where you need to go! Cruise around the Intracoastal and North Beach Village at your leisure with our complimentary shuttle. We offer local transportation to and from the area's main attractions, shopping and entertainment venues, making it easy to enjoy the best of Fort Lauderdale.
The hotel's common areas, rooms and suites are ADA compliant under the Department of Justice ADA Title III Regulation 28 CFR Part 36, 1991. For information about accessible and non-accessible features, please view our Accessibility Statement.