FORT LAUDERDALE HOTEL ROOMS
Slip into vacation mode with a refreshing fusion of clean lines, warm textures and modern technology. Accommodations at the Gale are designed to offer you an indulgent stay amidst the natural beauty and upbeat ambiance of Fort Lauderdale.
Opt for a king-size bed or two doubles in our Signature Rooms, where natural wood elements, vintage-inspired furniture, and textured rugs beckon you to settle into the South Florida lifestyle. Our spacious Tower Suites are the perfect option for an extended stay, with sleek interiors framed by dramatic floor-to-ceiling windows where you can watch yachts coming and going along the Intracoastal or gaze out over the South Florida seas.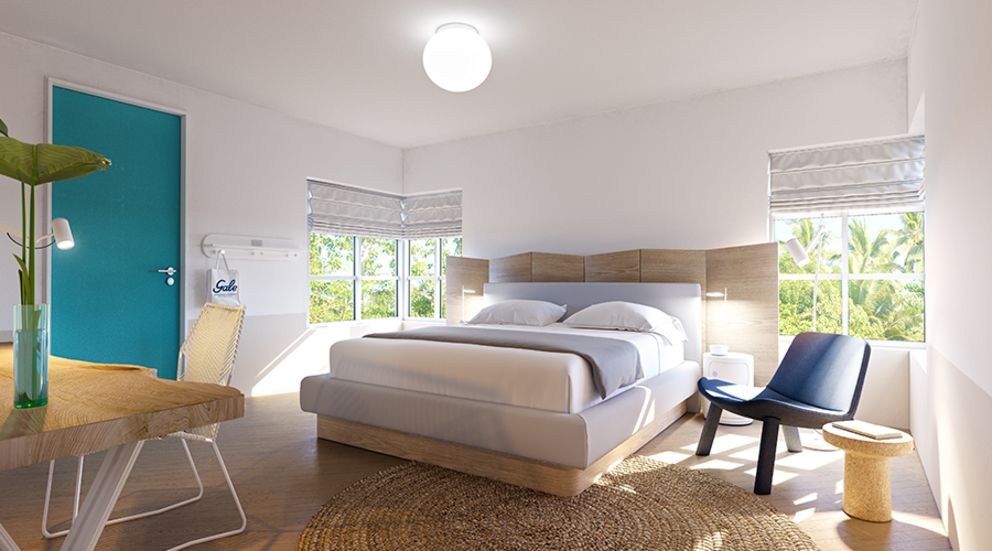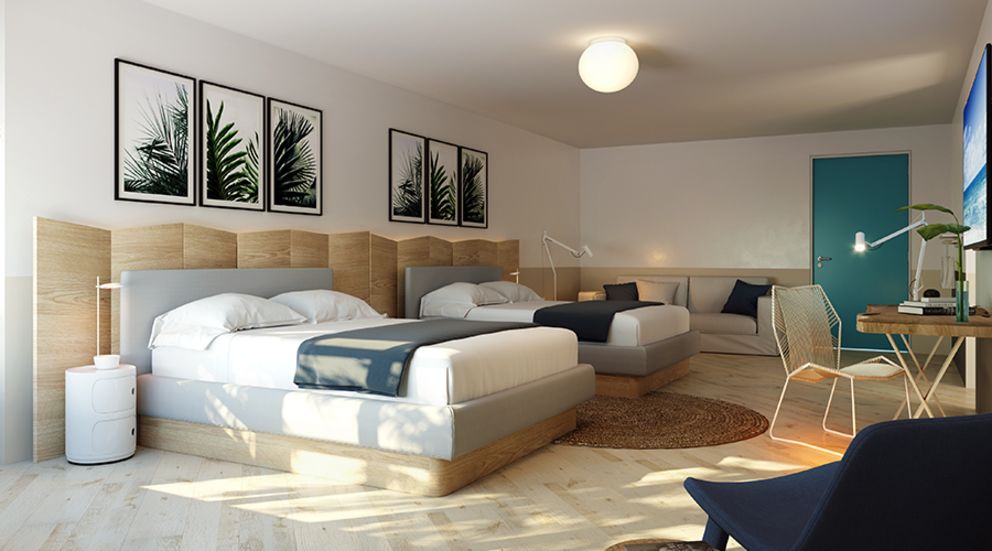 Tonight's Rate
2 Queen Signature Beds Mobility Accessible and Hearing Impaired.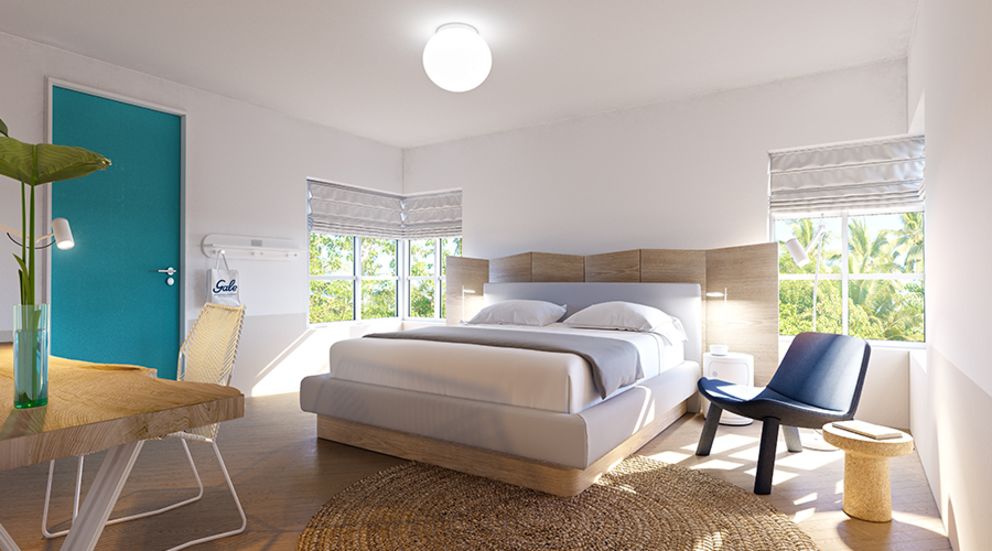 Tonight's Rate
1 King Bed Hearing Impaired.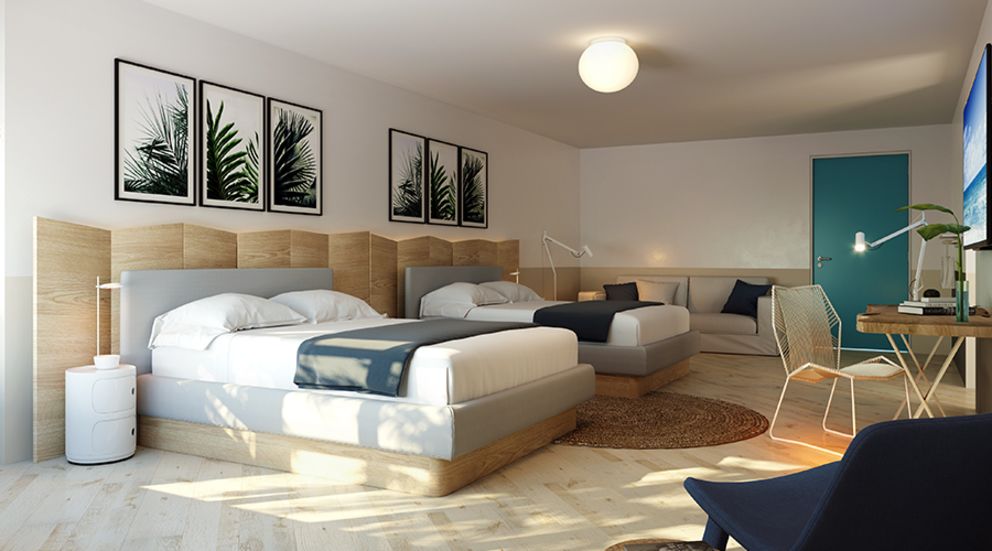 Please note that our rooms and suites are ADA compliant under the Department of Justice ADA Title III Regulation 28 CFR Part 36, 1991. ADA rooms are available. For more information on accessibility, please view our Accessibility Statement.